---
delivering innovation for the digital economy
---
launch and scale global companies
Our expertise across dozens of companies helps deliver significant growth to companies and innovative high-end products to customers.

Our focus is on the key instruments of business namely financial & operation tools, brand development, product readiness, digital readiness and business enablement.
---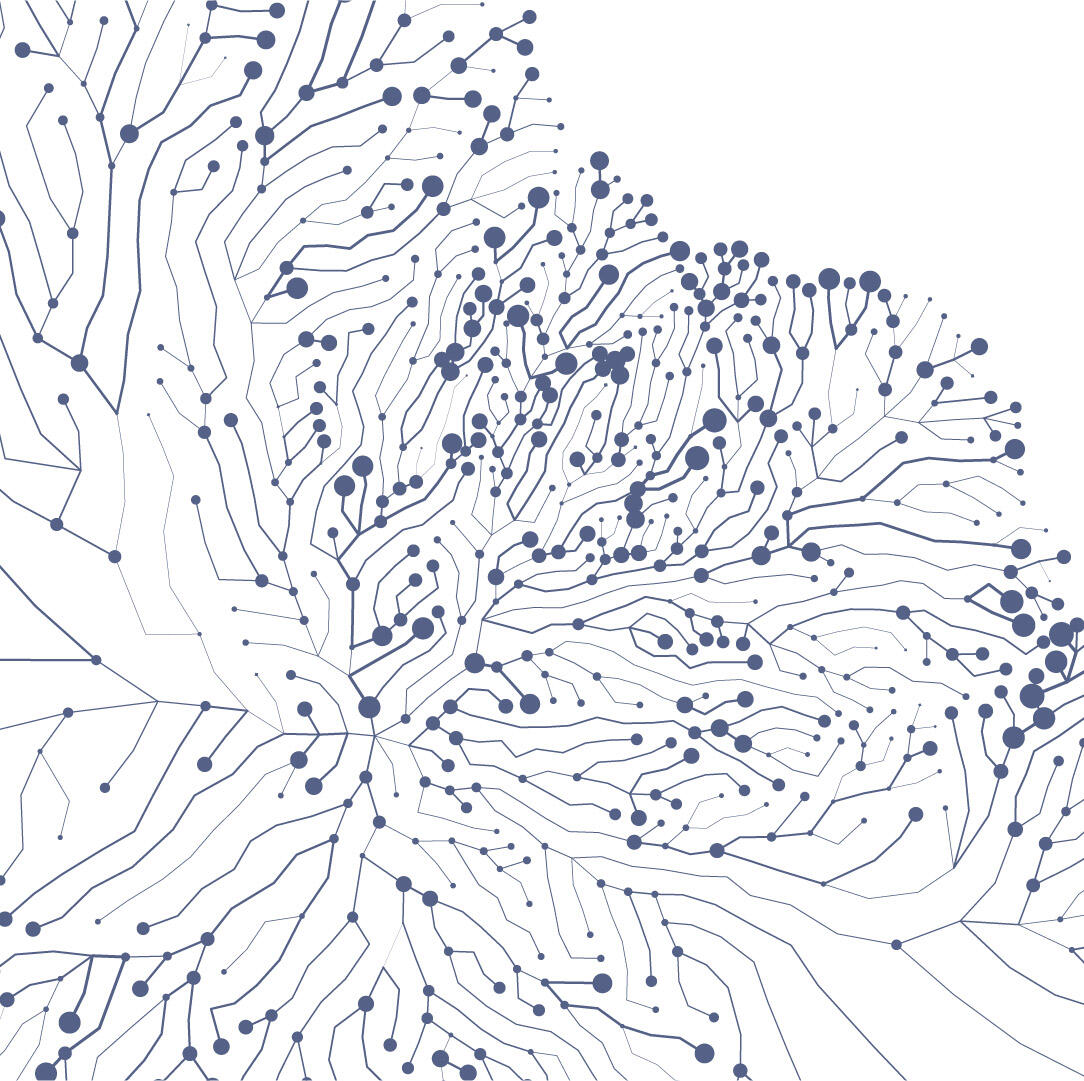 Data Driven
From marketing to product development we want to measure everything. We believe that a data-driven strategy makes decisions simple as we connects the dots between the problem domain, your product fit in the market and the desire of a customer.
---
Innovation Focus
Innovation is difficult to achieve without external help. That is where we come in. Instead of research, we can showcase what is possible today to help you achieve business goals.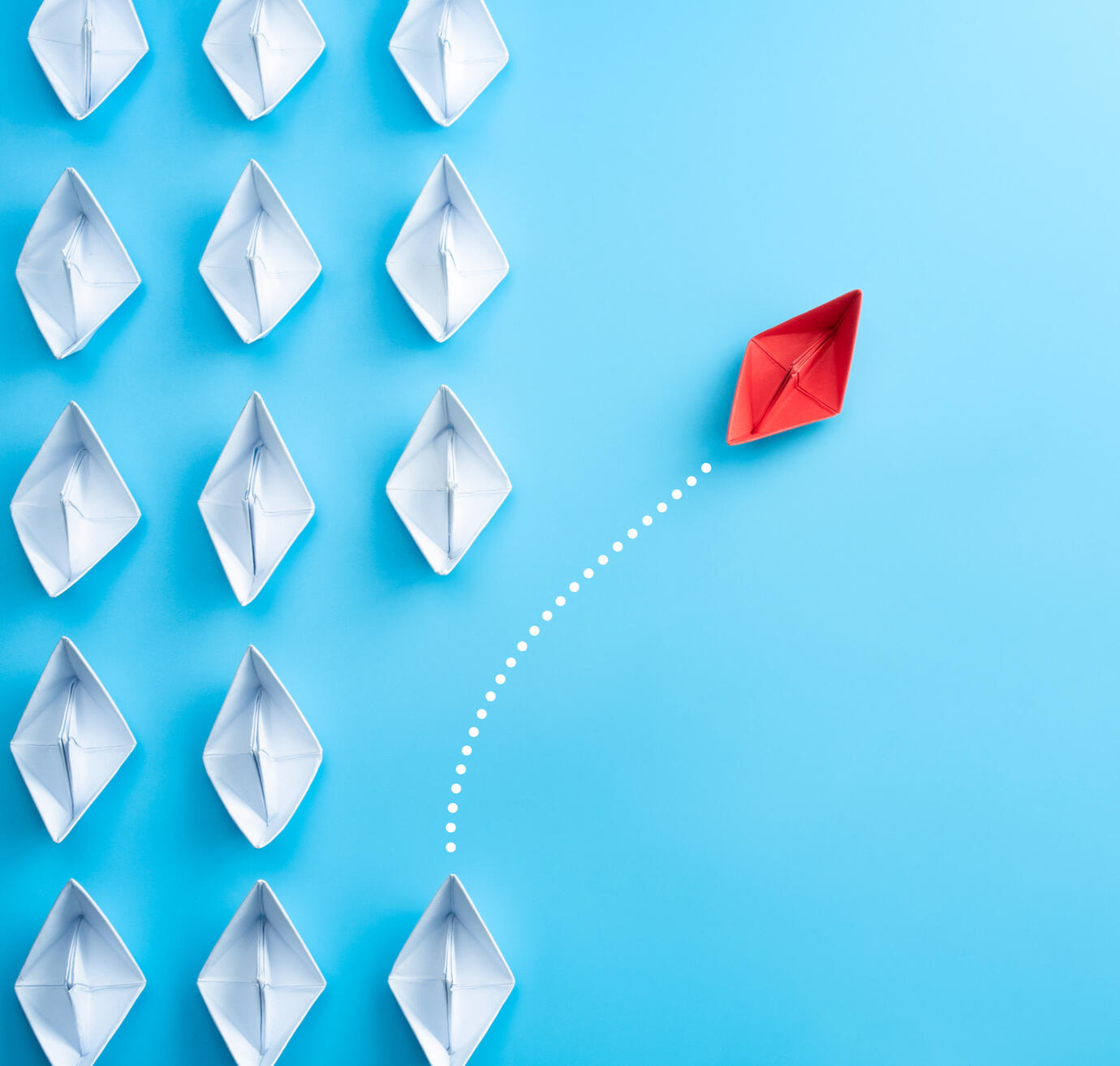 ---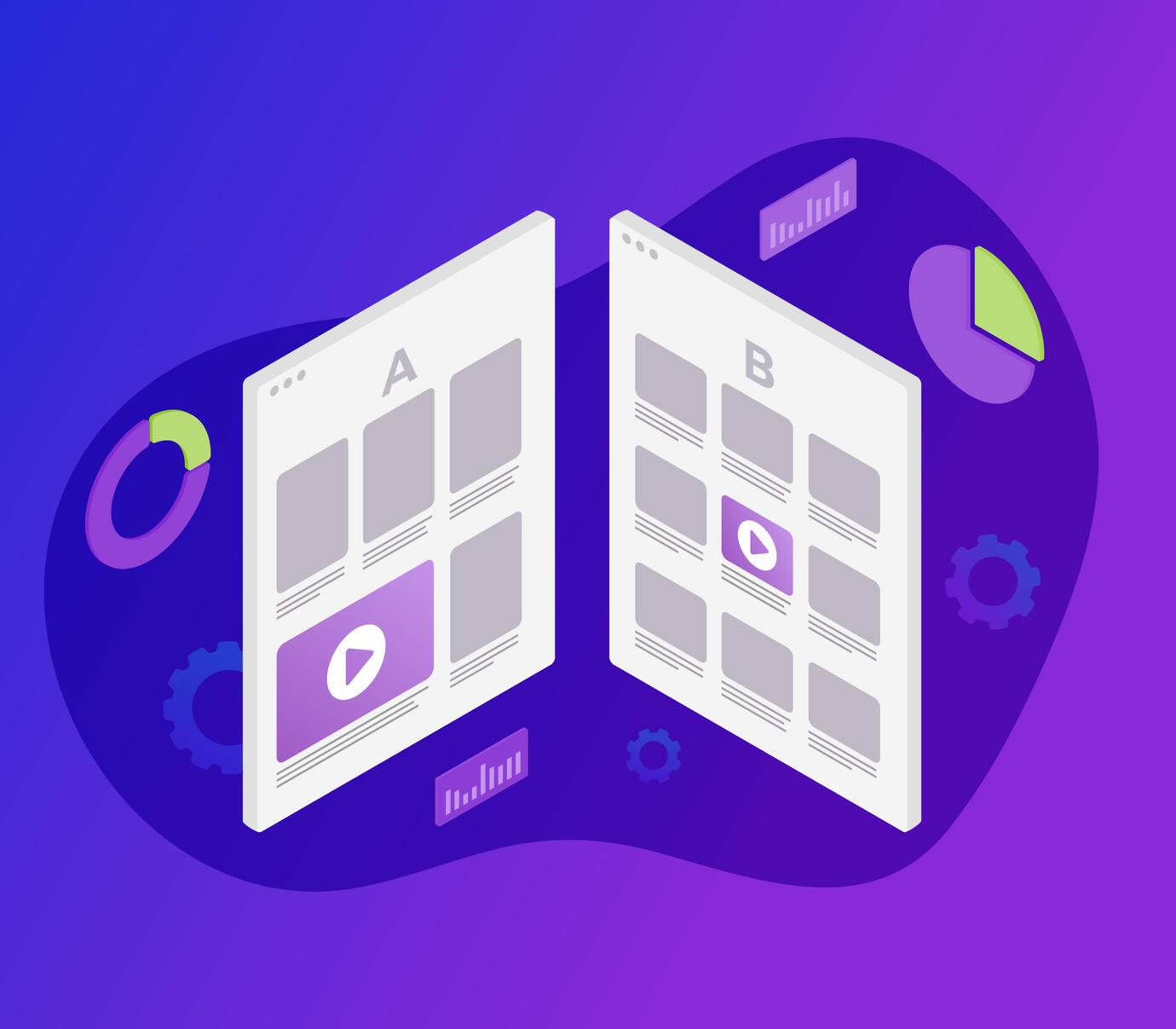 Startup Speed
From Fortune 100 to academia to government to startups we've built incredible assets. Our expertise is based on our diverse application of technology for brand building & marketing to core product development. We are none of those things and all of them depending on the project.
---
MEASURE, SCALE, REPEAT
This is the way.
---
---
Get in touch
We generally don't take clients but are always happy to connect with folks who comply with our strict no a*hole policy.
---
©2021 Sedwell. All rights reserved.